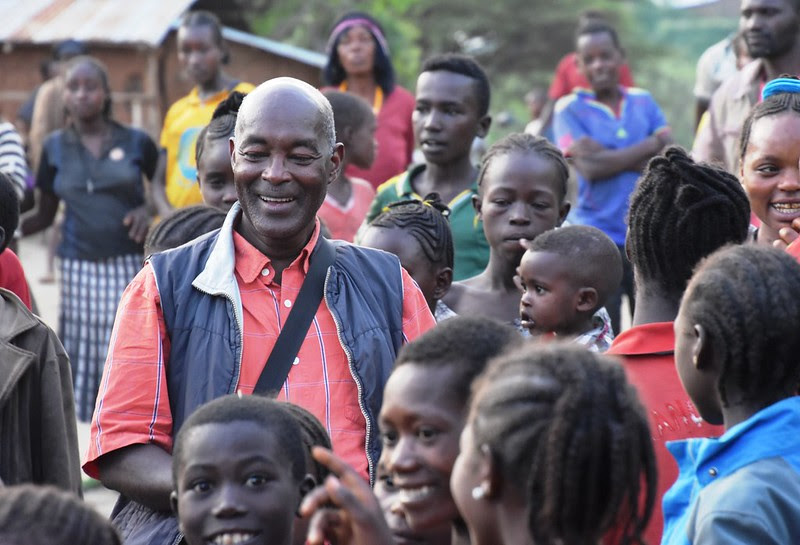 Here's are three stories of God at work, changing lives, through "JESUS" and the efforts of film teams in Africa:

Senegal: "We were invited to show the film in a new village by a brother in Christ. Several villagers opposed the showing and threatened our brother with violence. But despite these threats, many villagers attended, especially children. As a result, we are discipling eight new believers!

Cameroon: "We thank God for a safe journey. Many villagers came to help us set up the equipment before the showing. Forty-three people gave their lives to Christ, including several village elders and people addicted to drugs and alcohol. We praise God for these transformations!"

Mozambique: "A Sunday school class worked alongside our team to plant a church in a neighboring village. Some people were walking over 10 kilometers to come to church, and now they have a church in their village. We thank God for the vision and partnership between the class, its leadership and our team."

Please join in lifting up the ministry of church planting film teams in Africa, Asia and worldwide. Thank you for your partnership that helps make stories like this possible.
*Stories courtesy of Jesus Film Harvest Partners, a ministry of the Church of the Nazarene.